Bro, here is

Internet without limits and prohibitions!
Free VPN traffic
Access to any sites
Fast speed
Full confidentiality (do not keep logs)
Install for free
WHY DO YOU NEED BROVPN?
BroVPN secures your right to the Internet without censorship, provides the confidentiality of your data and anonymity online

Internet freedom and access to any sites
and streaming services
Protection of transmitted personal information when connected
to public networks and Wi-Fi
Maintaining of anonymity on the Internet
Available countries for connect

THREATS TO NETWORK
-


PRIVACY THAT CAN ALSO AFFECT YOU!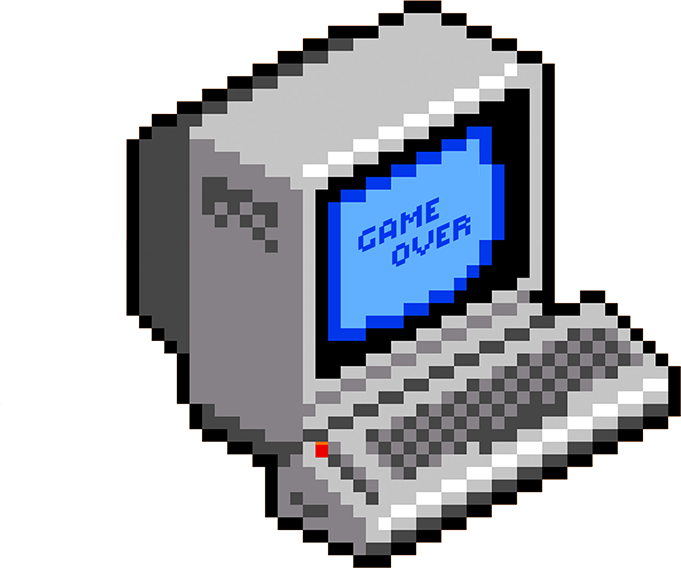 2
Blocking
of your favorite sites and programs
Bypassing the site blocking in 2016 was a turning
point in the field of blocking sites in Russia and
banning access to content. Roskomnadzor has blocked many resources, such as PornHub, LinkedIn, Kinozal and Rutreker.
A complete list of sites is presented on the website of the Ministry. In 2018 Roskomnadzor blocked Telegram
https://ru.wikipedia.org/wiki/Блокирование_Telegram_в_России
3
Full maintaining of your traffic under the new laws!
Now they can organize prosecution for any reason!
In 2017 according to Agora 48 users got real
jail terms for publications in social networks, and 411 people became defendants in criminal cases.
https://www.svoboda.org/a/29218591.html
Thanks! We'll contact you.