WHY DO YOU NEED BROVPN?
BroVPN secures your right to the Internet without censorship, provides
the confidentiality of your data and anonymity online Internet freedom and
access to any sites
and streaming services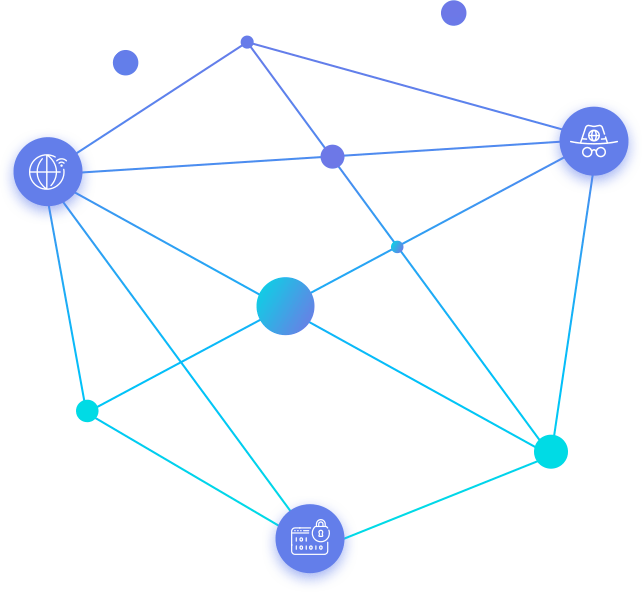 Protection of transmitted
personal information when connected
to public networks and Wi-Fi
Maintaining of anonymity
on the Internet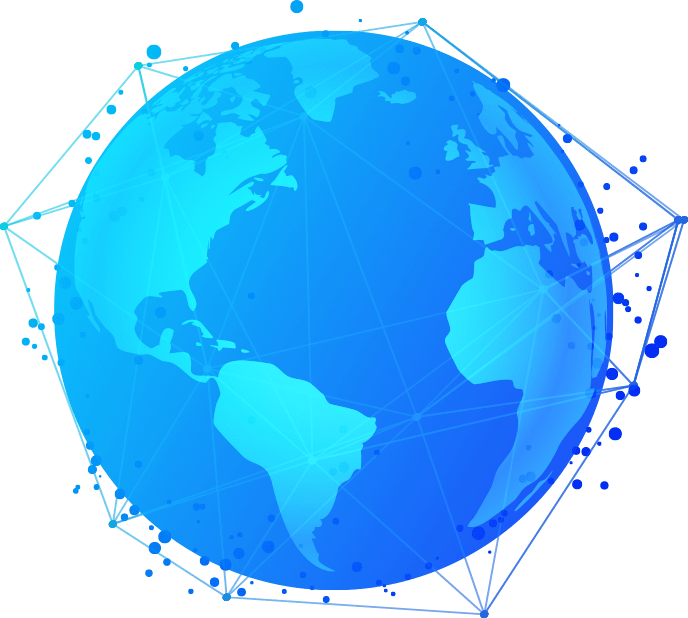 Available countries for connect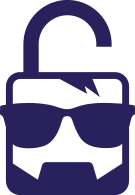 Restore password
We will send instructions to your e-Mail.
Reset password for BroVPN
Enter e-Mail and new password to reset old one.
Now connect
Perfect, you're registered!
Now login to app and connect to VPN.
Authorize

Open BroVPN-Setup.exe after download to start install process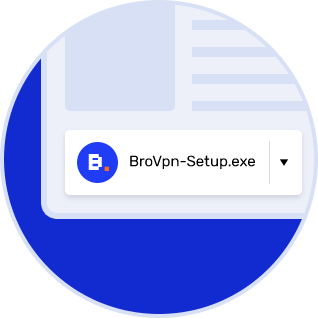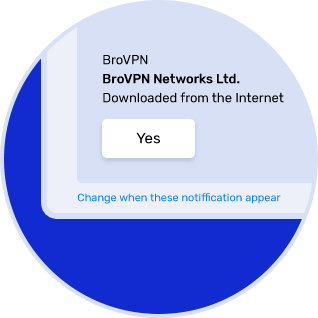 BroVPN installing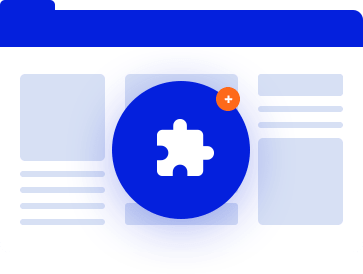 Thanks! We'll contact you.